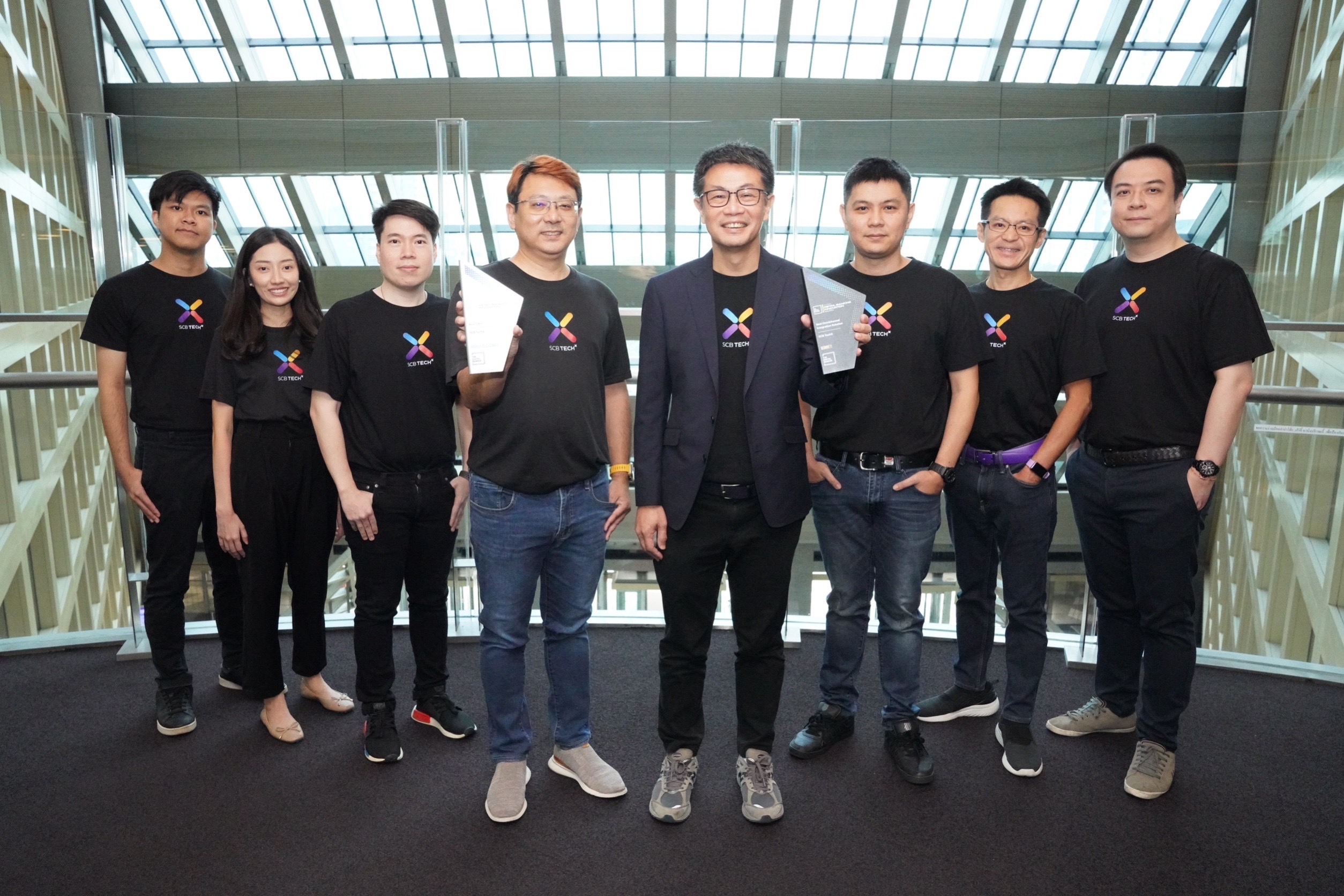 SCB TechX Co., Ltd. (SCB TechX), an expert in digital technology providing Platform-as-a-Service under the SCBX Group, proudly announces its success in securing two awards for Best Omnichannel Integration Solution and Best e-KYC at the Global Retail Banking Innovation Awards 2023. The event was organized by The Digital Banker, a prominent financial technology research and development news service. These awards honor organizations with exceptional product and service innovations that significantly enhance the customer experience. The accolades reflect SCB TechX's vision of becoming a leading technology company in Southeast Asia by crafting innovative solutions for the future, dedicated to delivering unparalleled customer experiences.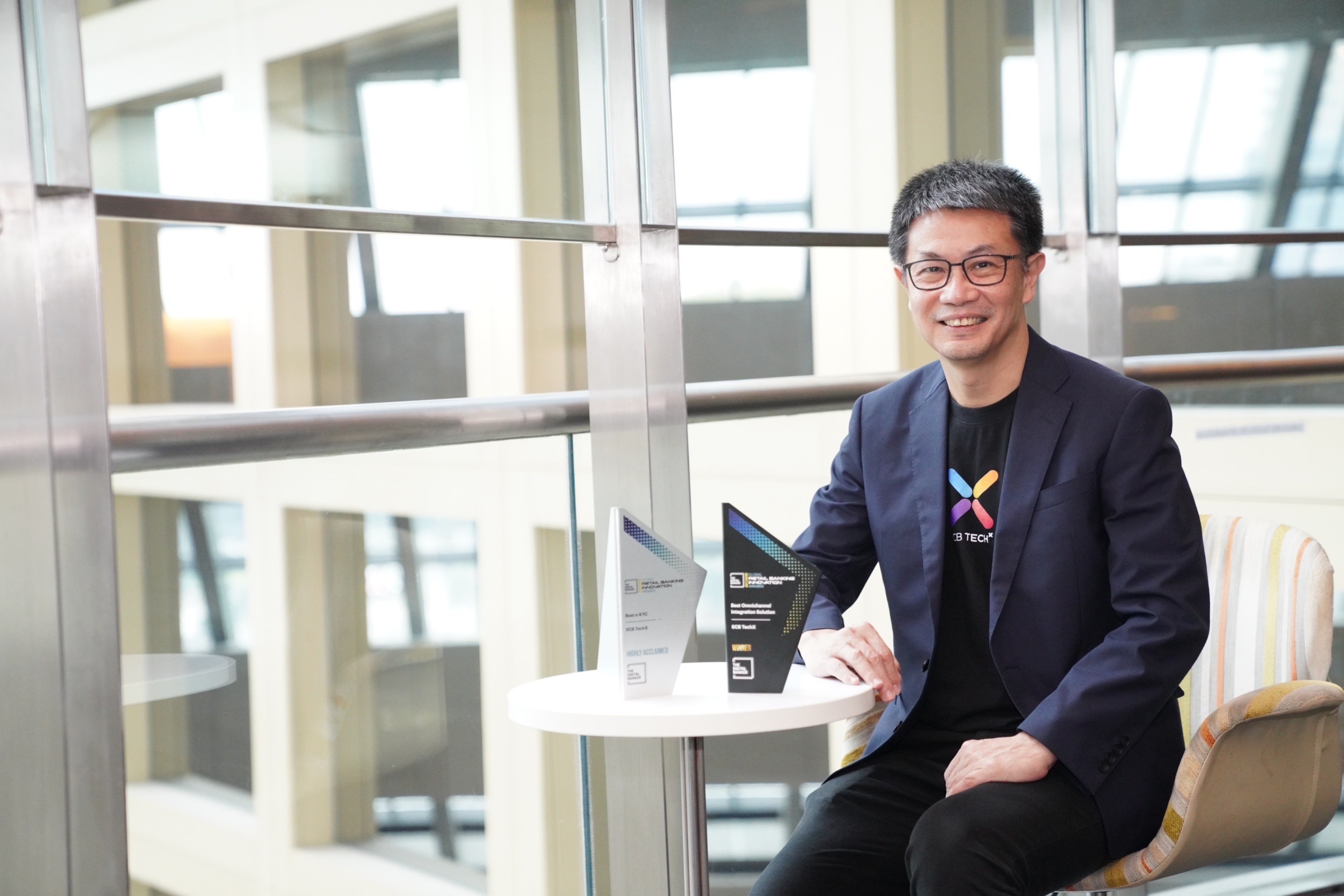 Mr. Trirat Suwanprateeb, Chief Executive Officer of SCB TechX Company Limited, stated, "SCB TechX is dedicated to spearheading innovation and technology in Southeast Asia to meet organizational needs. Our robust innovation strategy aims to translate research into new technologies, providing accessible and highly secure solutions. This drive is instrumental in business growth, enabling swift access to new market segments. We firmly believe that harnessing modern technology will revolutionize service provision and enhance customer experiences. This recent recognition underscores our success in delivering an omnichannel experience by understanding and exceeding customer expectations. Moreover, it highlights our commitment to designing financial and banking experiences that transcend conventional boundaries, offering convenient and secure services across multiple channels to ensure maximum customer satisfaction."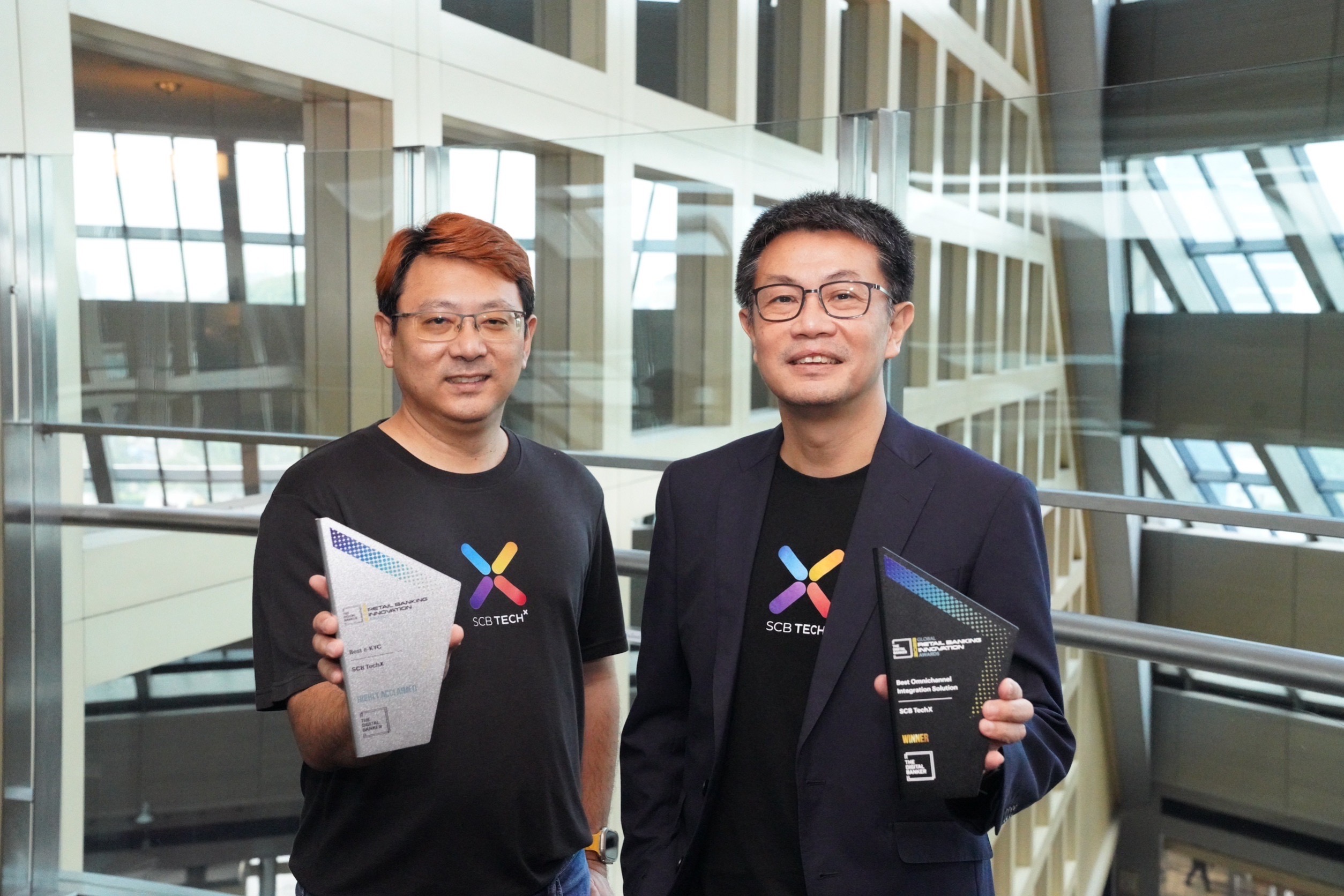 SCB TechX received two excellence awards:
The Best Omnichannel Integration Solution Award recognized SCB TechX ISO Gateway, a system meticulously designed and developed to serve as a crucial intermediary connecting banks with the ITMX (Interbank Transaction Management and Exchange). This innovative system can support over 20 million financial transactions daily, offering seamless integration through Microservices Architecture. It incorporates Open-Source technology, enabling comprehensive expense management and efficient maintenance, including a robust monitoring feature that efficiently covers every connection.
The Best e-KYC Award recognizes SCB TechX's upgraded e-KYC service, significantly enhancing the traditional KYC process. This service enables remote identity verification for customers and offers various modules for financial institutions to seamlessly integrate. The digital technology ensures cost and time savings while complying with regulations and meeting international standards.