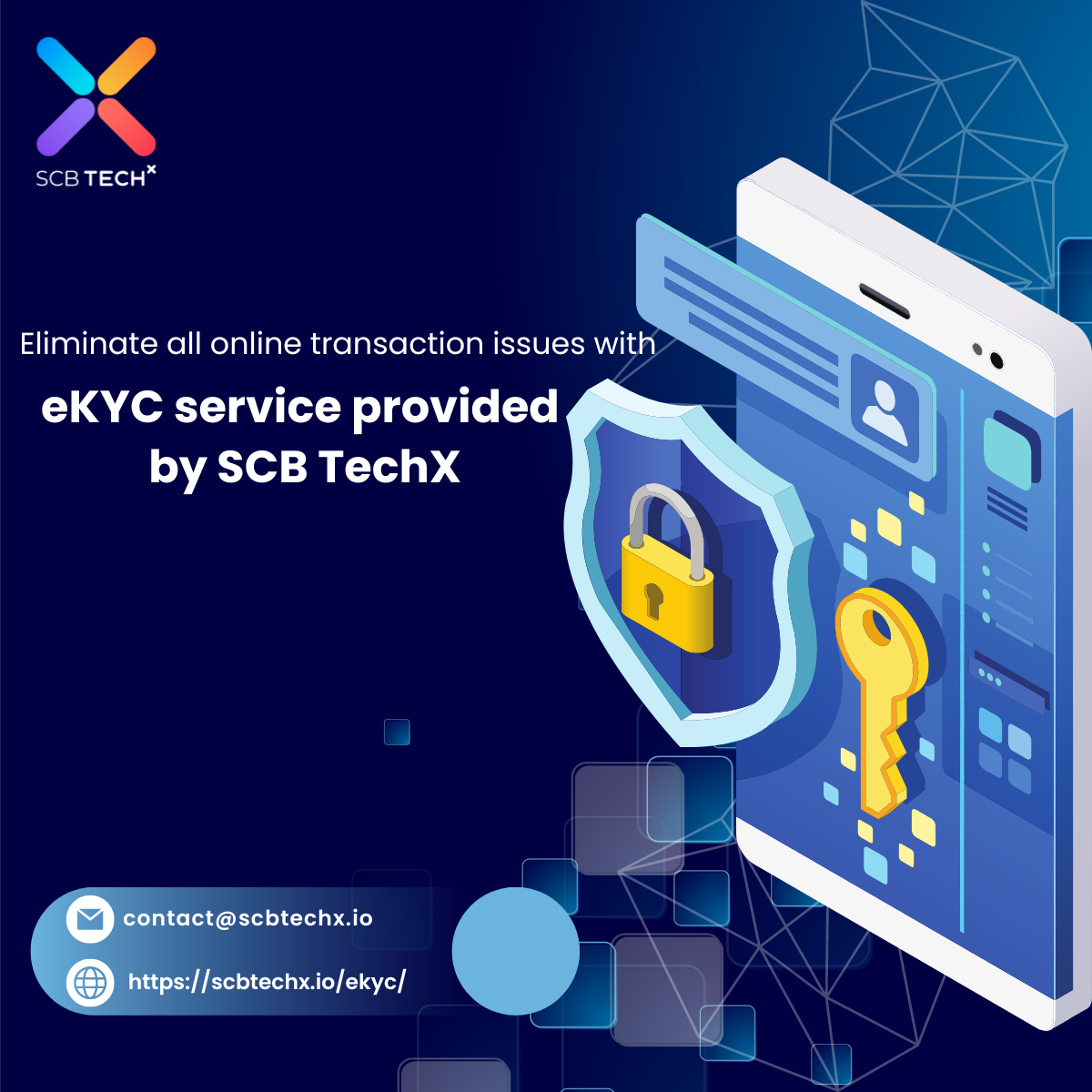 The Anti-Money Laundering Office mandates financial institutions to implement KYC/eKYC as part of the Anti-Money Laundering Act B.E. 2542 (1999) to ensure consumer safety and transactional confidence.
Organizations in Thailand are required to use eKYC for all online transactions to ensure maximum security. Failure to comply will result in severe consequences as follows:
 The absence of customer authentication compromises the organization's credibility.
There are limited opportunities to conduct new businesses that require contact with government agencies like the Revenue Department. These agencies need businesses to know the identity of their customers.
There is an increased risk of fraud, including financial theft or identity falsification during transactions.
There are various costs associated with paperwork, document storage, and labor.
There is a risk of inaccurate information entry due to a lack of back-end system checks on customer input.
There are limited opportunities due to customer discomfort with service because verifying customer identity at touchpoints can be time-consuming and costly, leading to potential customer dissatisfaction.
If you are interested in SCB TechX's eKYC solution, we have specialists to advise and help you assess your company's system readiness. Please contact us at:
Email: contact@scbtechx.io
Website: https://scbtechx.io/ekyc/
Facebook: https://www.facebook.com/scbtechx/
LinkedIn: www.linkedin.com/company/scb-tech-x/
Medium: https://medium.com/scb-techx