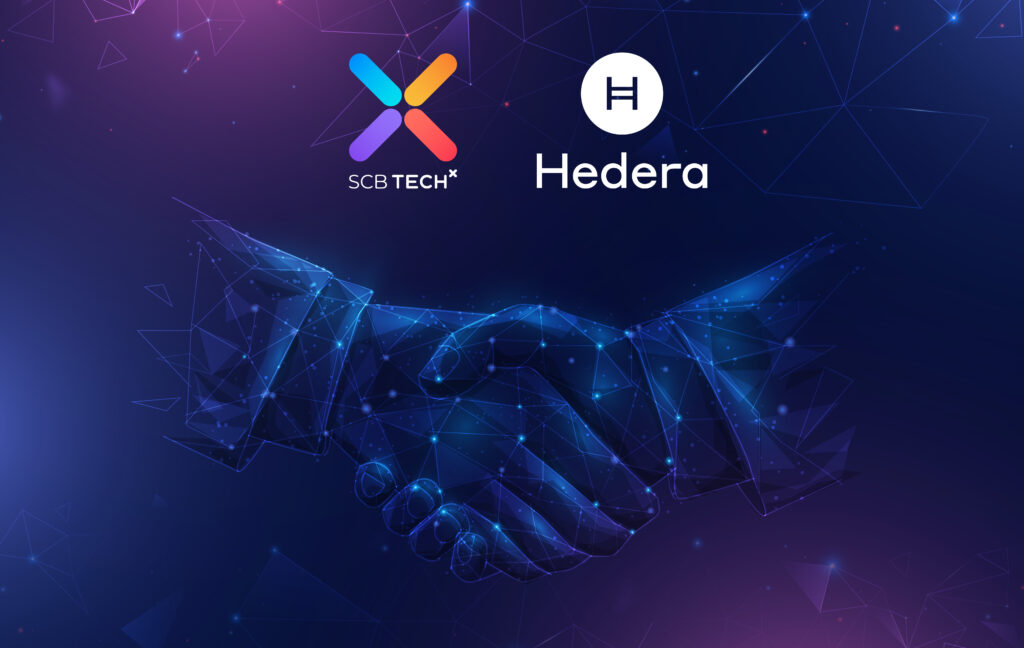 SCB TechX – a digital technology-focused subsidiary of the SCBX Group, together with Hedera – a fully open source public distributed ledger and two well-known banks from different countries – ShinHan Bank (South Korea), and Cathay Bank (Taiwan), formed a joint-research group to explore bank-issued stablecoins use case for facilitating international remittances.

The target of this joint-research group is to develop a Proof of Concept (POC) solution for international money transfer that users in corresponding countries could send money from their local currency account to any recipients in other countries where the money will be converted back into recipient's local currency and debit into their account.

The proposed solution aims to overcome issues of traditional remittance methods that could be slow, expensive and prone to errors, due to settlement process and the fees charged by intermediaries like banks and other financial institutions.

To address the issues, Hedera Hashgraph – a public distributed ledger network, plays an important role to streamline the process of cross-border remittances with faster and cheaper settlement mechanism while also providing complete a transparency and traceability for both the sender and the recipient without the needs of intermediaries.

"We are pleased to have partnered with Hedera and the two international banks to demonstrate the potential of DLT technology for cross-border remittance solution," said Trirat Suwanprateeb, CEO of SCB TechX. "This POC shows that DLT can provide a transparent, and efficient way for businesses to process cross-border transactions while reducing costs and improving the speed of settlement."

The success of this POC is a primary stepping stone to establish further collaboration for advancing the solutions and address the potential issues of DLT-based cross-border remittances solution in practical use such as collateral and proof of reserve for bank-issued stablecoins, KYC/AML and fraud detection, as well as identify new business opportunities and regulatory challenges.