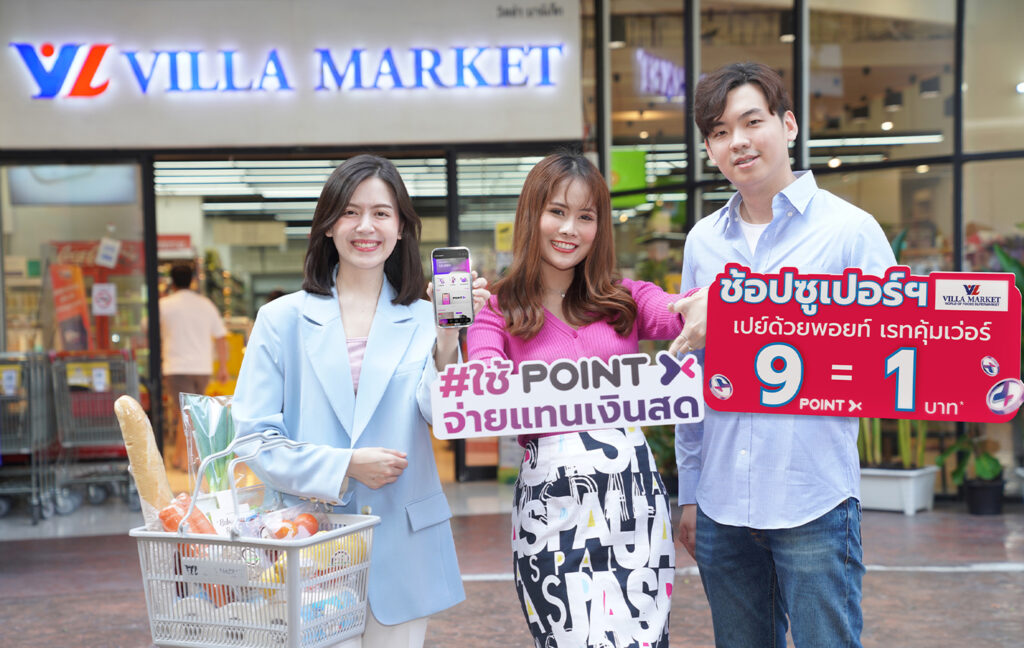 PointX is an innovative platform developed by SCB TechX, a digital technology company under the SCBX Group that makes consolidating and utilizing points instead of cash a seamless experience for users. Recently, PointX launched a new "Shop for Groceries and Pay with Points at a special rate 9 PointX = 1 Baht" campaign at Villa Market. This feature allows users to make a QR code payment (Scan & Pay) for goods and services using PointX instead of cash at any participating Villa Market location. By taking advantage of this opportunity, users can enjoy a special redemption rate of 9 PointX for every 1 baht. Each transaction allows a maximum of 14,400 points, equivalent to spending 1,600 baht. A total of 1,200 privileges will be offered across all Villa Market branches during the promotional period from May 19, 2023 to July 31, 2023. To learn more about this offer, please contact the SCB Call Center at 02-777-7777 or visit the website: https://www.pointx.scb/villamarket-special-rate-mayjul23/.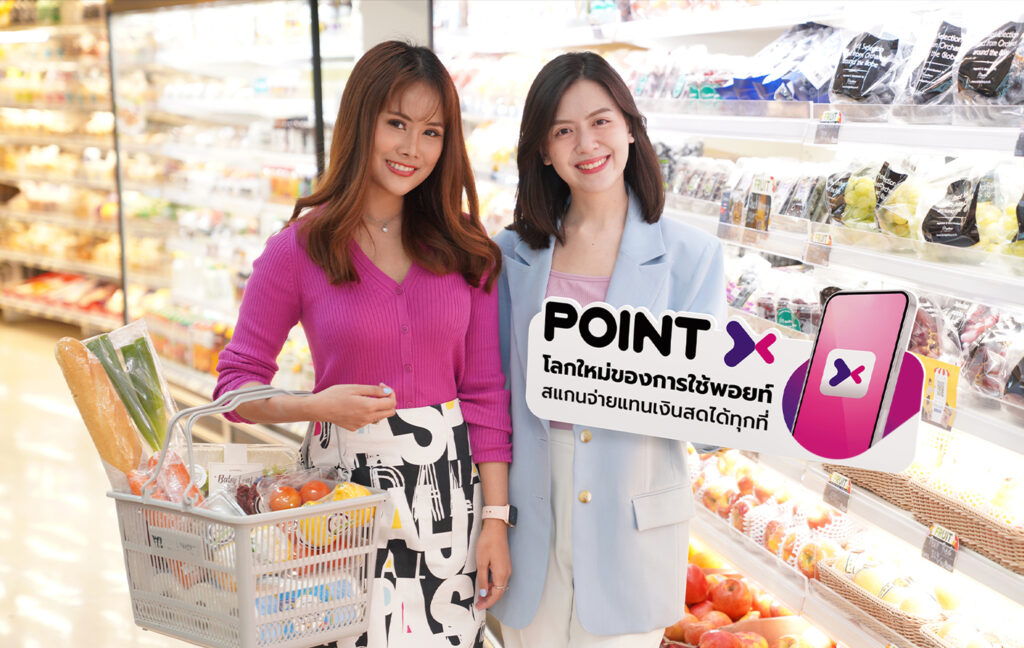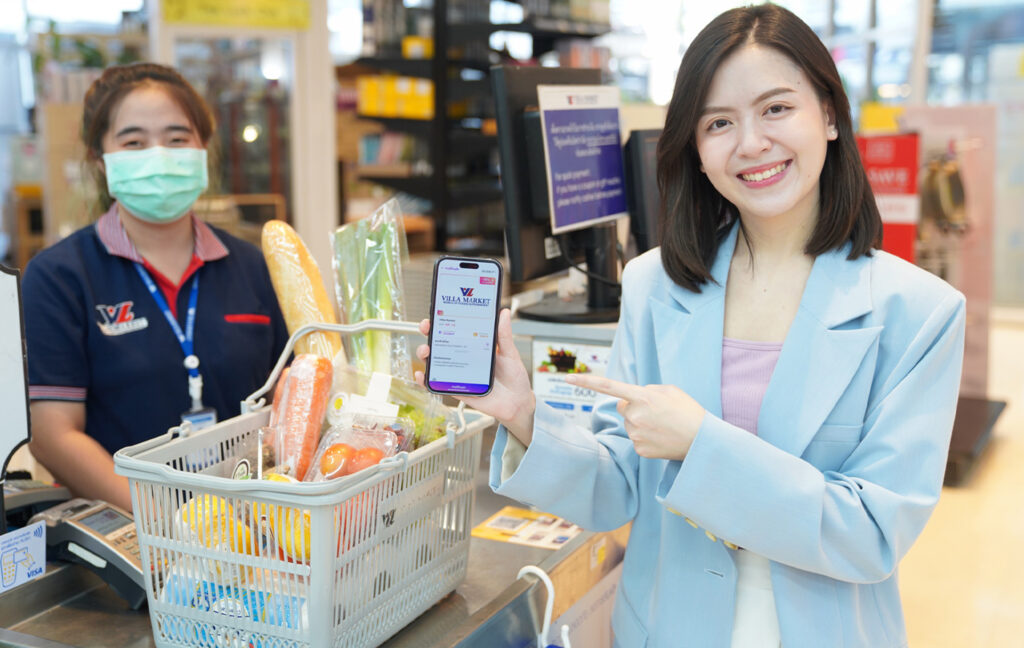 Here's a step-by-step guide on how to pay with PointX points at Villa Market:
1. Transfer points from your SCB / CardX credit card(s) points or partner's points into the PointX application.
2. Use the "Scan" icon at the lower menu bar to scan the QR Code available at the store.
3. Alternatively, you can choose the "Pay at store" option and proceed to "Scan & Pay with Points" on PointX.
4. Scan the QR Code provided by the cashier using the PointX app to make your payment.
5. Use the SCB EASY App to pay with PointX by simply selecting "All points" or "Partial points."
6. Review the payment details and select "Confirm" to complete the transaction.
Download the PointX application for a new world of unlimited  point accumulation and redemption at: