SCB Tech X Co., Ltd., a digitally native, industry-leading platform-as-a-service business that provides innovative banking and non-banking services to commercial institutions and consumers throughout Southeast Asia, today announced the appointment of Trirat Suwanprateeb as its Chief Executive Officer (CEO). Mr. Suwanprateeb will oversee the company and lead the organization's efforts to help financial institutions reinvent how they engage with their customers in an increasingly digital-first world.
A subsidiary of the SCB Group, SCB TechX provides sophisticated technology solutions, consulting and digital platform development to enable its clients to focus on their customers and provide a superior user experience. The company meets client demands for innovative technology solutions that position them for long-term growth.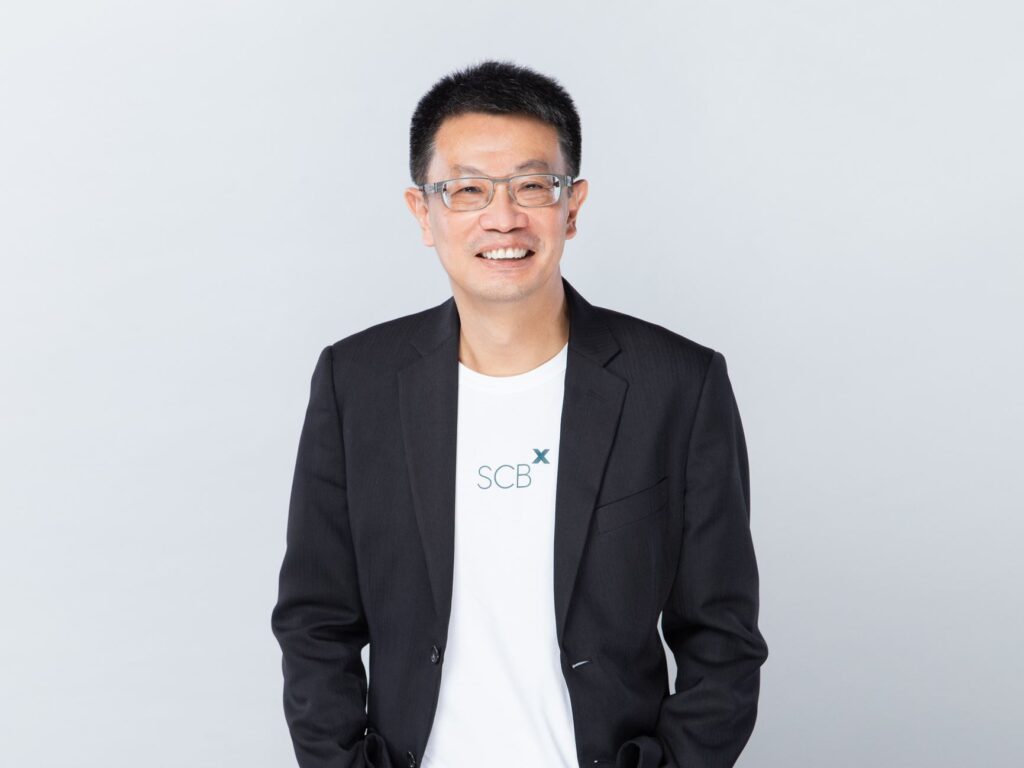 "I'm incredibly excited to be leading SCB TechX as its CEO and look forward to delivering innovative technologies and capabilities that will enable our clients to stay ahead of the technology curve and serve their customers who expect superior experiences," said SCB TechX CEO Mr. Trirat Suwanprateeb. "As consumer demands evolve, so will our solutions as we strive to offer a diverse range of globally competitive fintech and technology platforms."  
SCB TechX intends to be among the best fintech platform players in the ASEAN region within the next five years.
Mr. Trirat Suwanprateeb is a knowledgeable and experienced specialist in the field of technology operations and platforms, with a focus on financial services. He joined Siam Commercial Bank (SCB) in 2011 and has held a number of senior executive positions, playing a crucial role in developing the bank's technology infrastructure. Previously, Mr. Suwanprateeb worked as an executive IT specialist at IBM Thailand for 21 years and as a project engineer at ABB Thailand. He holds a Bachelor of Engineering and an MBA from Chulalongkorn University.